Shop
Monuments of Control (2012 EP)
CD-r in carboard sleeve SOLD OUT / Cassette (2nd edition)
– available at Levykauppa Äx / Record Shop X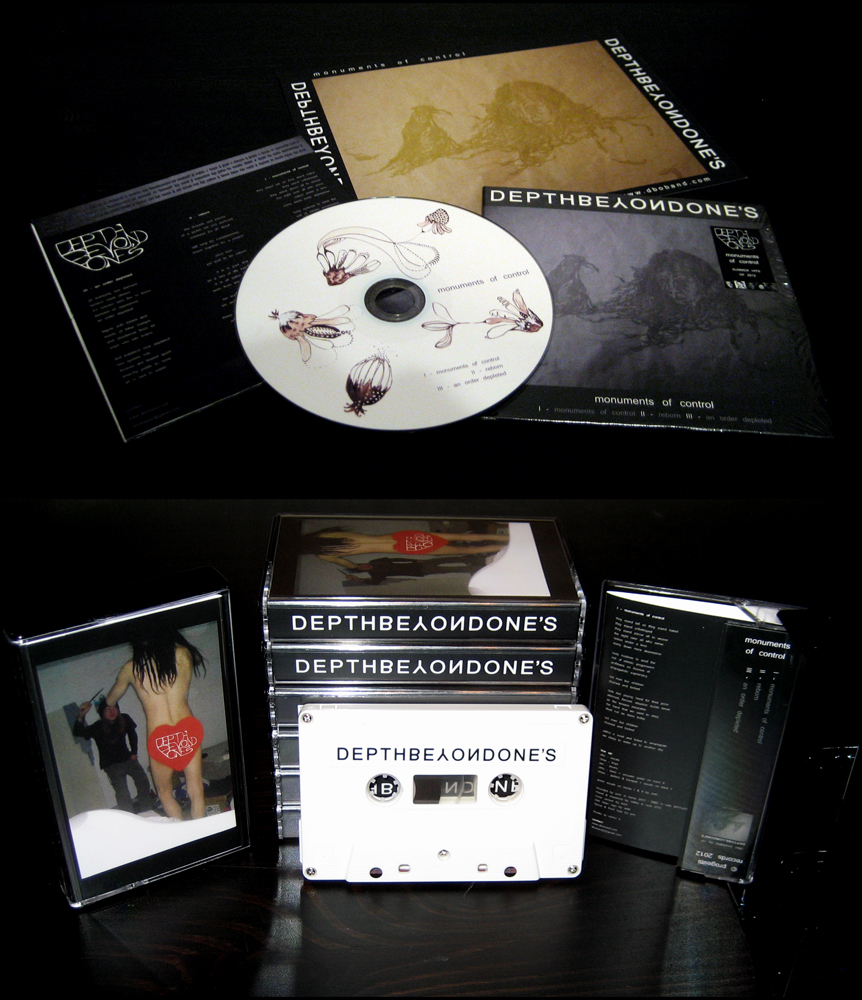 Red Lines Entwined (2009 album)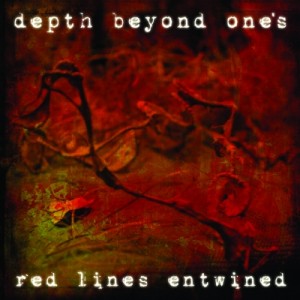 Factory pressed CD with full color 8-page booklet: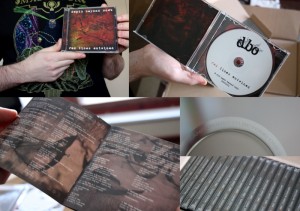 – price: 5€ (+ shipping)
– send your orders to dboband2 @ gmail.com
For international orders:
– price: 10€ (includes shipping) | exchange rates: USD/GBP.
– payment through PayPal, send money to: jani.kuorikoski @ gmail.com.
Also available at Levykauppa Äx / Record Shop X, Musiikki-Kullas & Oulun keskustan Antikvariaatti
Album for sale in digital format via these sites:
CDON, amazon.com, iTunes, 7digital, eMusic, Deezer, Rhapsody
Other
K+K-tactics: Jarru – bass | Jani – drums | www.dboband.com/kk
All the best (2020 compilation disc): Pre-order at bandcamp

sub specie aeternitatis (2011 demo cassette – 2nd pressing) SOLD OUT!