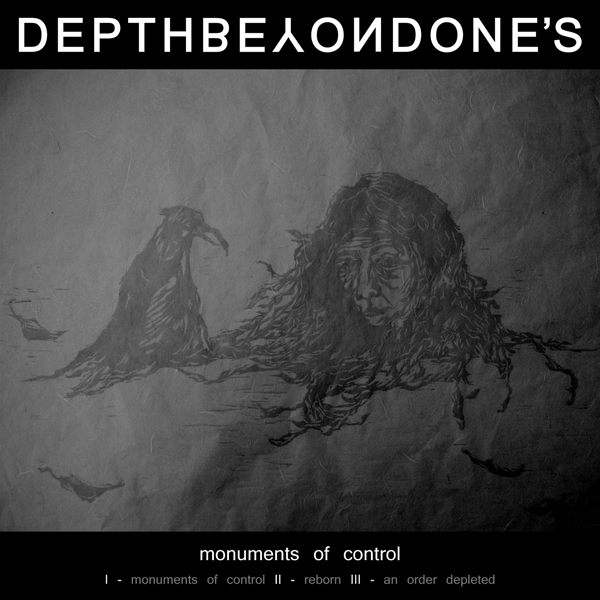 Depth Beyond One's has been castaway for a long time. The time off has brought something new, cooking under the surface. We found two new members last year and also accidently found ourselves in a studio back in last August. We recorded basic tracks for three new songs, which have been under a lense over the ever-dark winter. More guitars, vocals, trumpets and synths has been added and we are launching a new EP as these words are published.
Song number one is a massive, nonstopping steamtrain rolling over you. It oddly progresses eventhough it only has basically one riff which travels through terra incognito. Number two gives the shivers and is as beautiful as the first snow, or the last if you will! Third song is rough and progressively hypnotic at some points, and has a promising and heartwarming ending.
We set eyes to a new horizon.
With best regards
Jani, Jari-Pekka, Jesse, Otto and Raine
From the newly-found vast web of caverns in the Depth Beyond One's